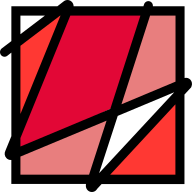 Hi, we are glad to see you on one of the websites on solving of words! It is full of NYT Letter Boxed answers to the all levels from available set. NYT Letter Boxed includes 414 various stages and each of them contains about 2 words you must pass. Thanks to its simplicity, NYT Letter Boxed became very popular game among the word games genre. Lots of people are looking for help to beat levels in NYT Letter Boxed, so this website is a perfect place to find help.
Letter Boxed Answer Today December 2 2023
Below, you'll find Letter Boxed answers for today (December 2, 2023), from the New York Times Games. This solutions are completely reliable and exact. We encourage you to try your hand at solving the puzzle independently before resorting to our website's assistance.
Letter Boxed Answers Today